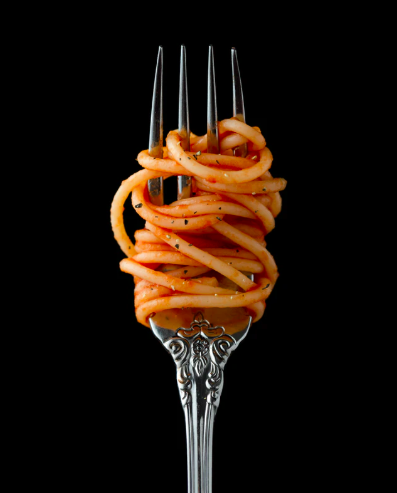 This autumn many hotels in Limassol are turning to Italian flavours, starting from the arrival of Michelinstarred chef Giorgio Locatelli. November is also very busy with Italian food related events.
🍝🇮🇹🍝🇮🇹🍝🇮🇹🍝🇮🇹🍝🇮🇹🍝🇮🇹
☛ read more about some of Italian culinary happenings in Limassol this November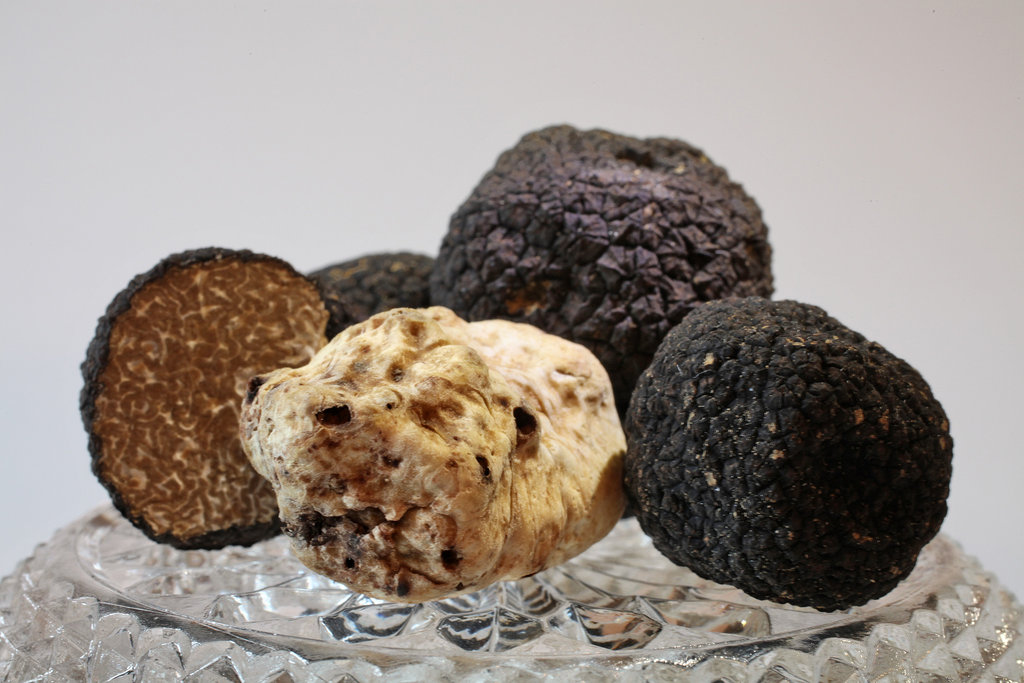 On the 21st November Amara Hotel is bringing Carlo Caporicci from Umbria. The founder of San Pietro a Pettine, a company located in Umbria in Italy is responsible for decades of cultivation, harvesting, and processing of white and black truffles.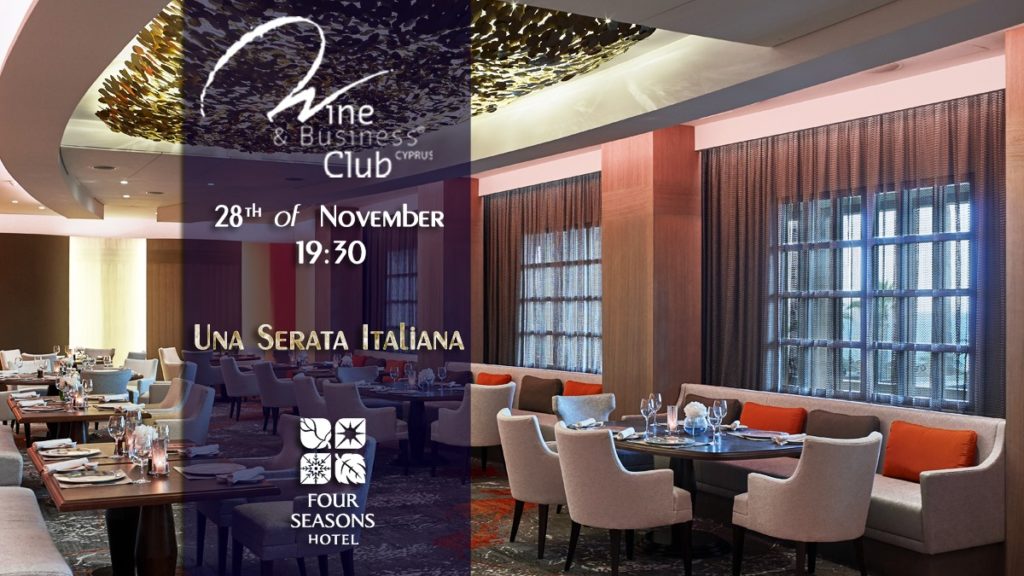 Meantime, Four Seasons Hotel together with French Depot and their Wine and Business Club on the 28th of November is hosting "Una serata italiana", which will consist of a great selection of wines from Astoria (Italia) and Prestigious Cognacs from Maison Trijol perfectly paired with an Exceptional menu.