Italian Lessons for musicians and opera singers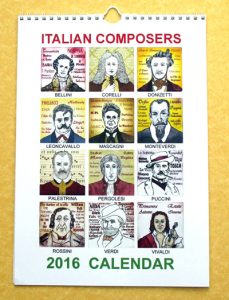 Join our new tailored course of Italian language for opera singers,  musicians and all who loves Italian arias. Being part of our language group is certainly the right choice, if your belong to any of these groups:
students who are already attending any art, music, ballet, fashion school
you are an opera singer
or you simply love opera and therefore want to learn Italian language to be able to understand libretto
you are looking for quality after school activity for your children
❓Here's what you'll learn in these entertaining and practical workshops:
We will discover world of Italian music
Learn about instruments and their origins
We will learn about famous operas and composers working on authentic material – pieces of Rossini, Verdi, Donizetti, Puccini, Mozart,Bellini and many more famous artists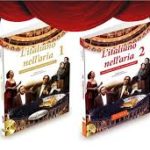 While we are learning Italian language and culture, we will give, above all, special attention to all music related subjects and vocabulary.
And finally, you will get other tips and ideas which will help you learn and keep practising Italian language!
 Contact ItalianCyprus for all info!