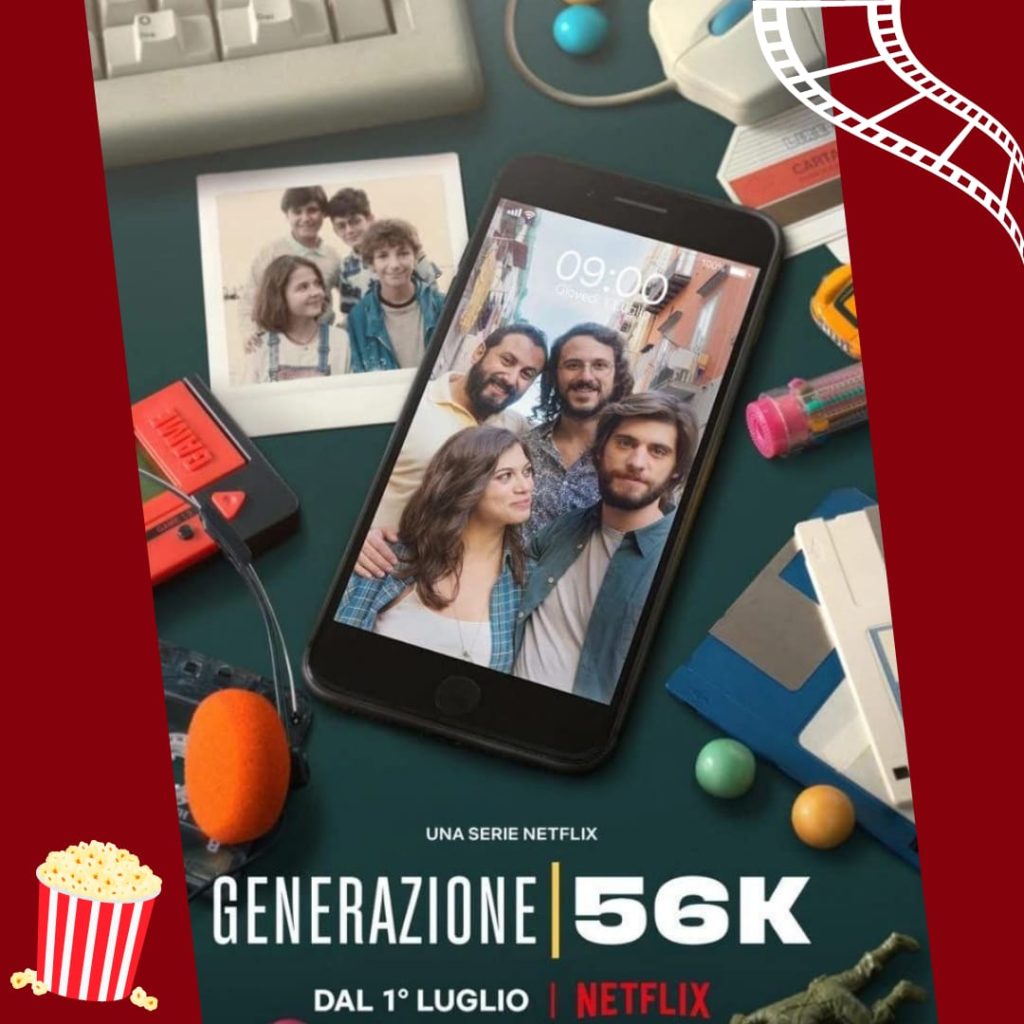 Since majority of our time we are spending "online" – working, studying, dating- learn how it all started!
Let's practise our Italian listening skills, and travel to Napoli with Generazione 56K. Impariamo l'italiano con Netflix 🎬 🇮🇹
A chance encounter leads two 30-somethings to remember 1998, the year their teenage hormones kicked in and the internet changed their lives forever.
Highly recommended by ItalianCyprus- from the section "Let's learn Italian with Netflix" 🇮🇹 🎬