Benvenuti/Welcome
Welcome to the page of the private Italian language lessons in Limassol, Cyprus
The language courses are provided separately for children and for adults, for any level of the Italian language (from beginners to advanced). If you are looking for getting more into Italian style, by learning language, than you are in the right place.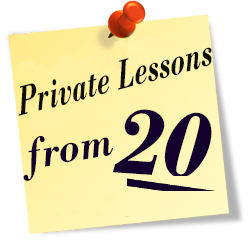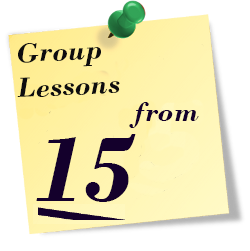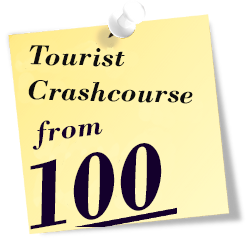 How about doing something new – join our "la dolce vita group" and learn much more than just the language in sociable and relaxed atmosphere!
If you are you travelling and wishing to learn quickly some ready phrases contact me for more info about Tourist Crash Course!
Our focus is on practical language for use outside the classroom.
Lessons are organized to meet your needs, as a group or individual, so do not hesitate to contact us for more details.
If you are not feeling like learning new language, but you are big Italian lover, feel free to browse site and find many news, interesting stories, recipes and much more in Did u know? section.
 Latest Italian News