Posted by admin on February 16, 2016 in Uncategorized |
∞
Did you know famous Italian Vespa is celebrating this year it's 70 Birthday ?!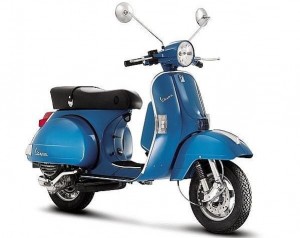 Vespa is an Italian brand of scooter manufactured by Piaggio.
The name means wasp in Italian.
For all Vespa lovers  a series of events will take place from 19-28 February 2016 in Nicosia, with a small help of Italian embassy.