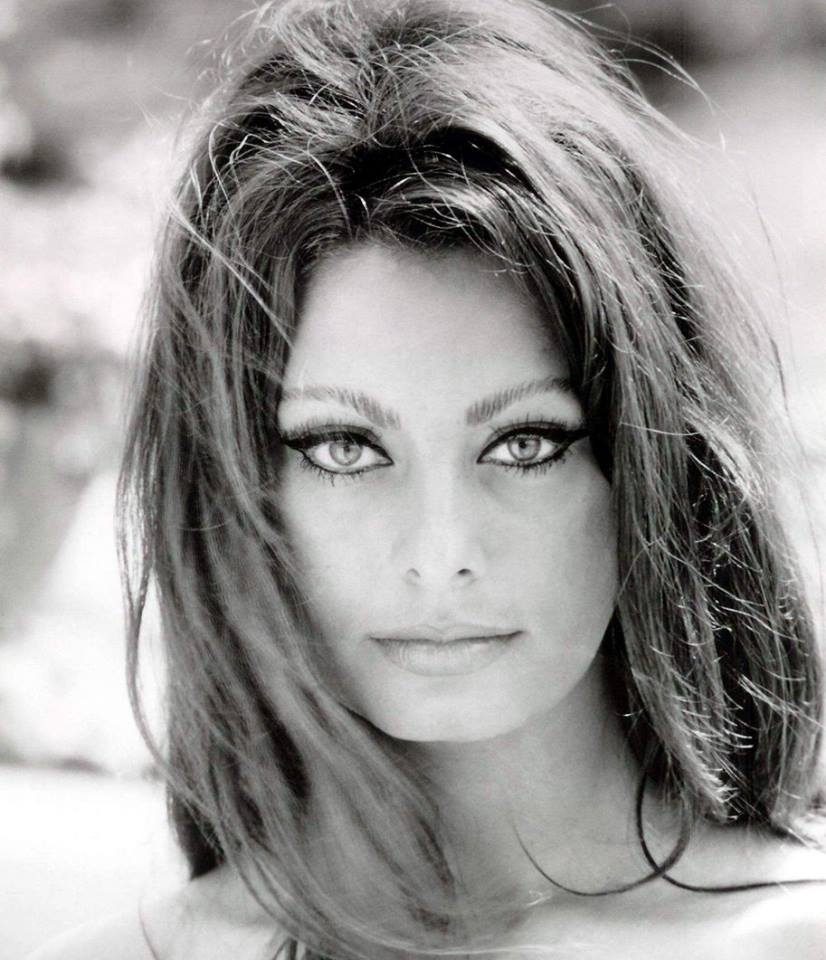 Buon compleanno Sophia Loren ! ??????
La diva compie 85 anni ed è ancora oggi l'icona di bellezza italiana per eccellenza!
On September 20 the most famous Italian actress of all time and among the most beautiful in the world, turns 85. Her name is synonym of elegance, sexuality and empowerment at the same time.