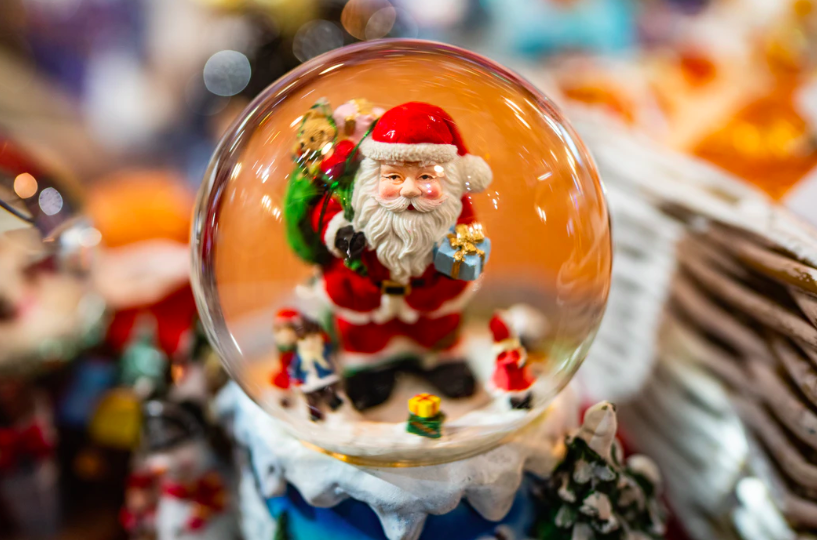 La Società Dante Alighieri, Cyprus, is organising their traditional Christmas Dinner. It will be an opportunity to meet and exchange greetings for the upcoming holidays.
Where: Sun Hall Hotel in Larnaca
When: December 4th at 19:00
Cost: 27.00 euro for Members and 30.00 euro for the Friends of Dante Alighieri
We will walk together the many miles that separate Myra from New York and we will make interesting discoveries together. We will also see who will be blessed with luck by winning the Lottery Awards. A very rich dinner will follow according to the Italian and Cypriot tradition.
Contact ItalianCyprus and confirm your presence!