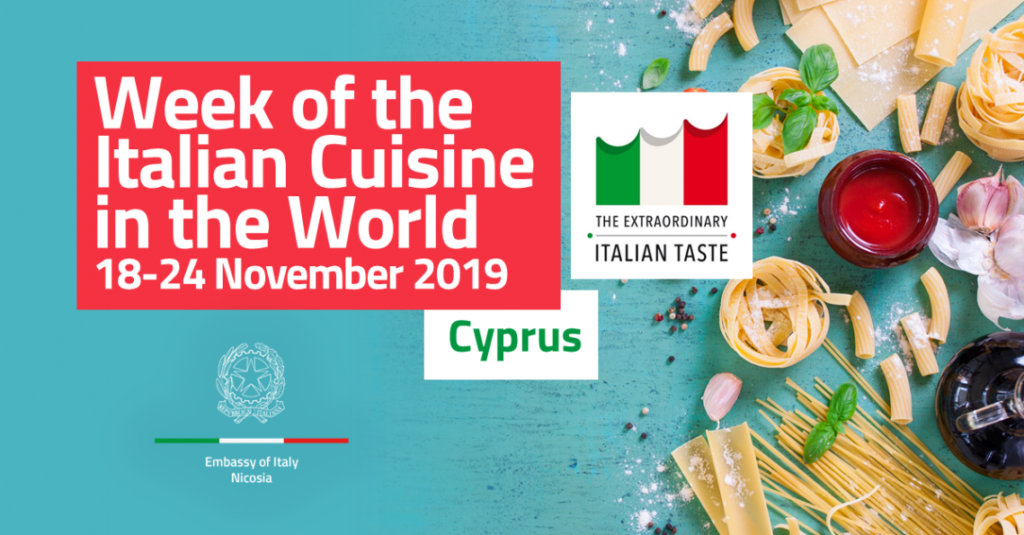 From 18 to 24 November 2019 Cyprus will welcome "The Extraordinary Italian Taste"! On the occasion of the Italian Cooking Week in the World, the Italian Embassy in Nicosia and Dante Alighieri Committee coordinated a rich program of events to present the Italian culinary tradition and much more. 🍕🍝🍗 🍾🍷 🇮🇹️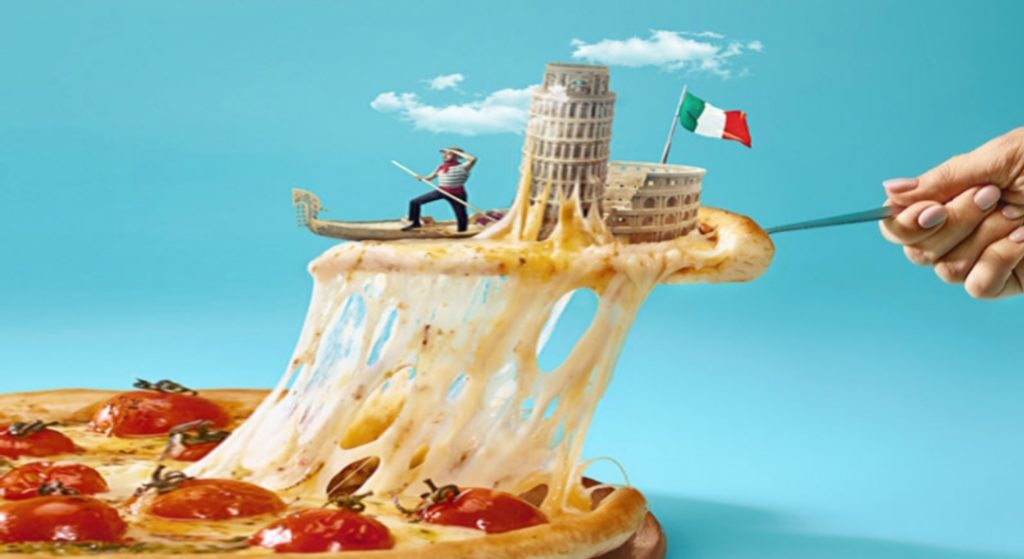 This year, for the first time, the proposed program in Cyprus will include a series of cultural and educational activities aimed at rediscovering the origin of natural products, promoting quality culinary traditions and enhancing the importance of the well-rooted Mediterranean diet.
The event is promoted by the Italian diplomatic and cultural network in the world: in the same week, more than 300 cities will celebrate this event, with over 1000 activities inspired by this year's theme: "Food education: the culture of taste".