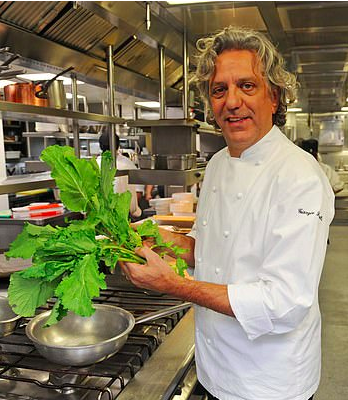 Celebrity Michelin-star Giorgio Locatelli is coming to Cyprus to teach us once again the Italian spirit of conviviality.
As he says "Conviviality explains the way Italians feel about food. For us the sign of welcome is to feed people. At the heart of all cooking, whether you are rich or poor, is the spirit of conviviality, the pleasure that comes from sharing a meal with others. And there is no enjoyment of food without quality. "
Giorgio Locatelli and his culinary team has created a special Black Truffle Menu to celebrate his trip to Limassol.
Contact Amara Hotel for more info.