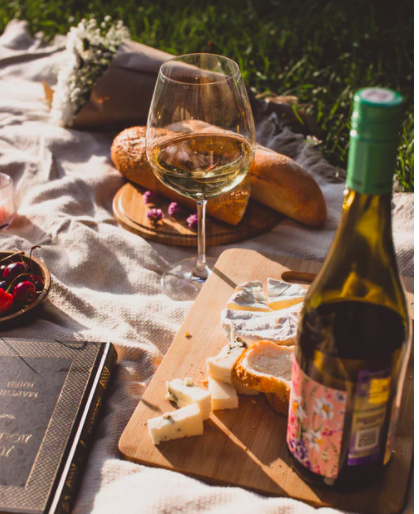 Italian Wine night (Pairing with Italian Homemade Tapas, Italian Cheese and Antipasti ) at Vinylio wine! Five Wines for Tasting pairing with delicious Italian Cheese and Cold Cut !!!
Italian Dj Set Music of course ?????
When: Thursday, 9th of July Where: Vinylio wine
Scaia Wine Tasting for the evening:
1)Garganega/Chardonnay
2)Corvina
3)Paradiso
4)Torre Mellotti
5) Rosato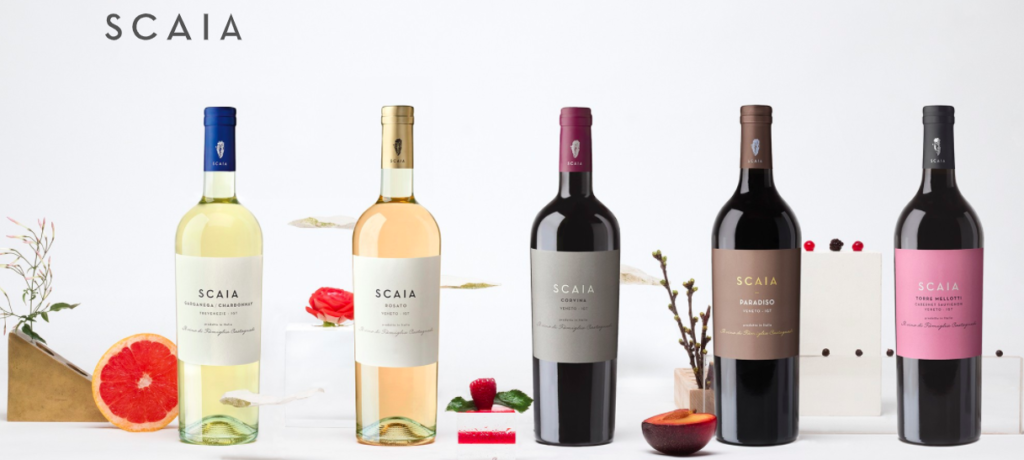 Why Scaia?
In Veneto dialect, the word "scaia" means a chip of stone, chalk, limestone: it is a tribute to the soil, where a line of unique young wines is produced.
SCAIA is not just a line of wines: it is a new way of thinking about wine, in a land where tradition has great value. From the classicism of historic wines like Soave and Valpolicella sprang the necessity to create something new, closer to the requirements as young producers. The Scaia brand was originally intended only as a temporary outlet for young vines that needed more time to reach maturity, but the line was popular and served a purpose of its own. So, even as the reputation of Tenuta Sant'Antonio continued to grow and the recognition of their Valpolicella wines continued to increase, the Castagnedi brothers continued to make Scaia as a less expensive, everyday option. It also became an avenue for innovation, where they could experiment with new interpretations of the great traditions of Valpolicella and Veneto—for example, atypical blends of traditional grape varieties, or varietal wines from grapes that are usually blended. The resulting wines—white, red, and rosato—are strongly rooted in the region's winemaking traditions, but with a fresh twist and at an affordable price