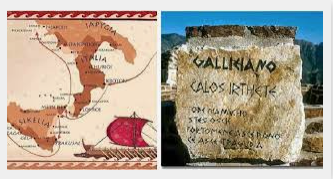 Griko, sometimes spelled Grico, is the dialect of Italiot Greek spoken by Griko people in Salento (province of Lecce) . Some Greek linguists consider it to be a Modern Greek dialect and often call it Katoitaliótika (Greek: Κατωιταλιώτικα, "Southern Italian") or Grekanika (Γραικάνικα), whereas its own speakers call it Griko (Γκρίκο, in Salento).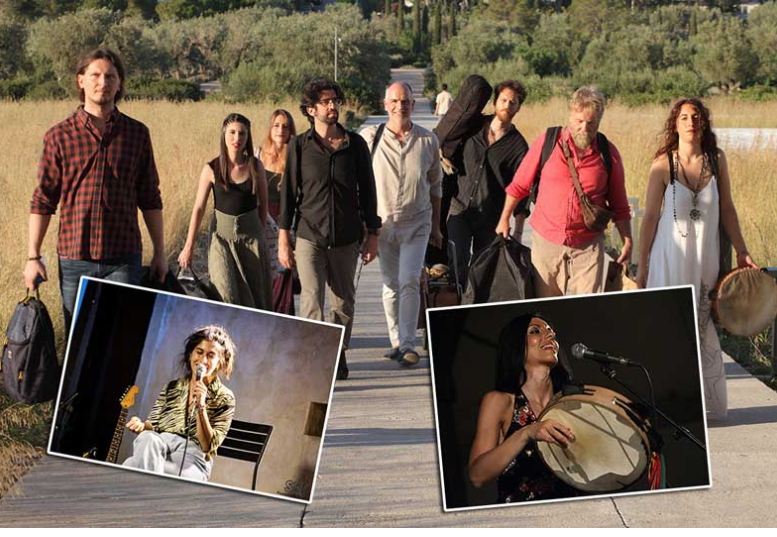 The Embassy of Italy in Nicosia supports the Kypria International Festival 2021.
Encardia Vs Salento new generation, a musical ensemble, will perform a series of traditional songs in the Grico dialect (Greek of the Italian South), and traditional rhythms and dances of the South of Italy.
Nicosia: 23th September, Nicosia Municipal Theatre, 20:30.
Limassol: 24th September, Pattihio Municipal Theatre, 20:30.
For information: https://kypria.org.cy/en/events/