After two years, the residence of the Embassy of Italy in Nicosia was once again able to host the celebratory event of the National Day on 2 June this year. The Minister of Culture, Education and Sport Prodomos Prodromou in his greeting celebrated the cultural relations between the two countries.
The Ambassador of Italy to Cyprus Federica Ferrari Bravo, in welcoming Minister Prodromou and the numerous guests present, underlined that Italy is a strong supporter of multilateral cooperation.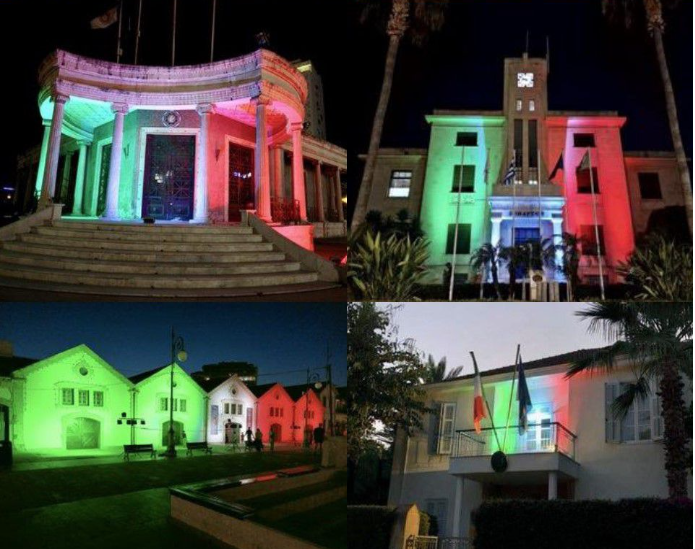 The event saw the participation of about 450 guests, including representatives of the highest offices of the State, Parliament, religious authorities, members of the diplomatic corps, representatives of the various national Ministries and institutions, exponents of the economy, politics, culture and of Cypriot civil society and a large number of compatriots.